With any large organisation comes a need to engage numerous vendors, suppliers, and third-party service providers. Conducting thorough due diligence on these vendors is critical for a host of reasons. Not only to maintain compliance with regulations, financial stability, and minimize reputational risks, but to also support the KYC process where applicable. This is an enormous task and a high-risk area of the business. Not only is it high risk because of its intrinsic link to cash, but also the highly sensitive data surrounding it. Every organisation must deal with this, but it is a pain point for most people.
VIM for SAP provides a centralized platform to manage vendor invoices, facilitating comprehensive due diligence processes. By capturing key vendor details, certifications, and compliance documentation, Vendor Invoice Management supports efficient risk assessment and ongoing monitoring of vendors to ensure regulatory compliance. This allows you to connect easily to your existing Compliance framework in order to allow a much more secure and efficient on boarding process.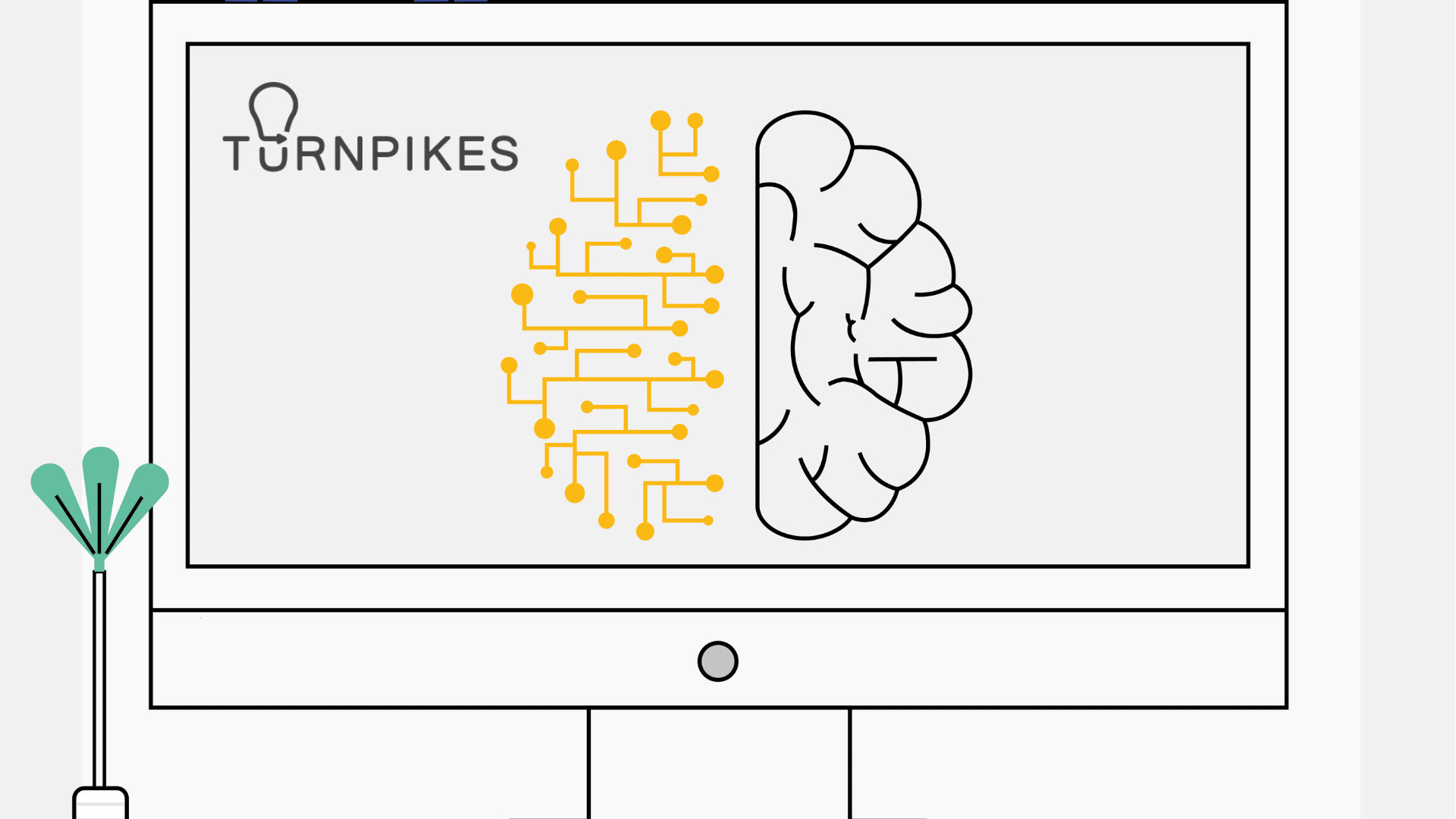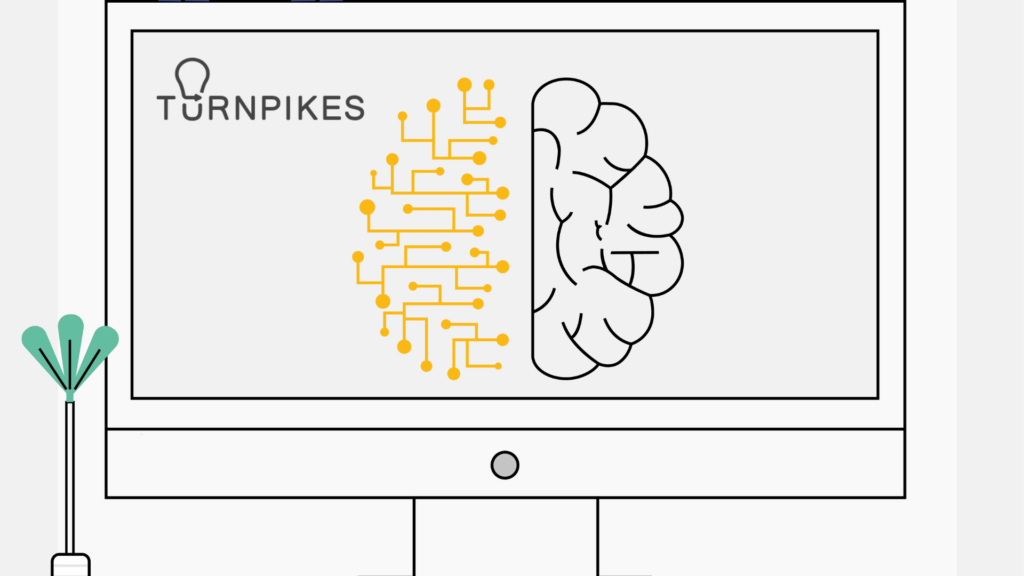 Compliance with a vast array of regulations or standards requires maintaining a large amount of documentation, including contracts, certifications, licenses, and regulatory filings. VIM solutions offer document management capabilities, allowing you to organize and store compliance-related documents in a structured manner. By providing version control, document tracking, and automated notifications for document expiration, VIM ensures that compliance documentation remains up to date, reducing risk and supporting efficient audits.
Obviously, organisations are subject to periodic audits and reporting obligations to regulatory bodies. Being a workflow solution embedded within SAP with its inbuilt Chart of Authority, VIM provides global organisations transparency on financial approvals and any exception handling in invoice processing. History log reports help internal control teams to have real time overviews of how transactions are being managed in the organisation. Using it can streamline the process of gathering and consolidating vendor-related information required for regulatory reporting. With VIM's comprehensive reporting capabilities, you can generate accurate and timely reports, including vendor profiles, performance metrics, and compliance status. This expedites the audit process, enhances transparency, and reduces the administrative burden associated with compliance reporting.
Pivotal to any Accounts Payable process is the need to assess and monitor vendor performance continuously. VIM provides tools to track vendor performance against predefined KPIs and SLAs. By capturing a variety of metrics such as delivery times, payment terms and client history, VIM enables organizations to identify potential compliance risks and address them proactively.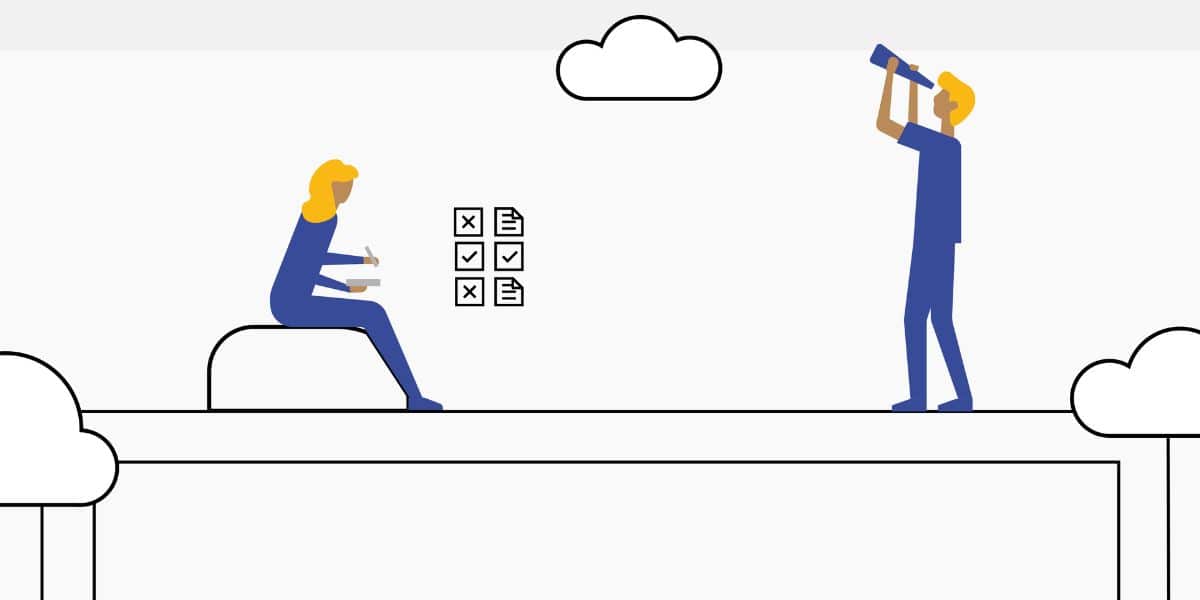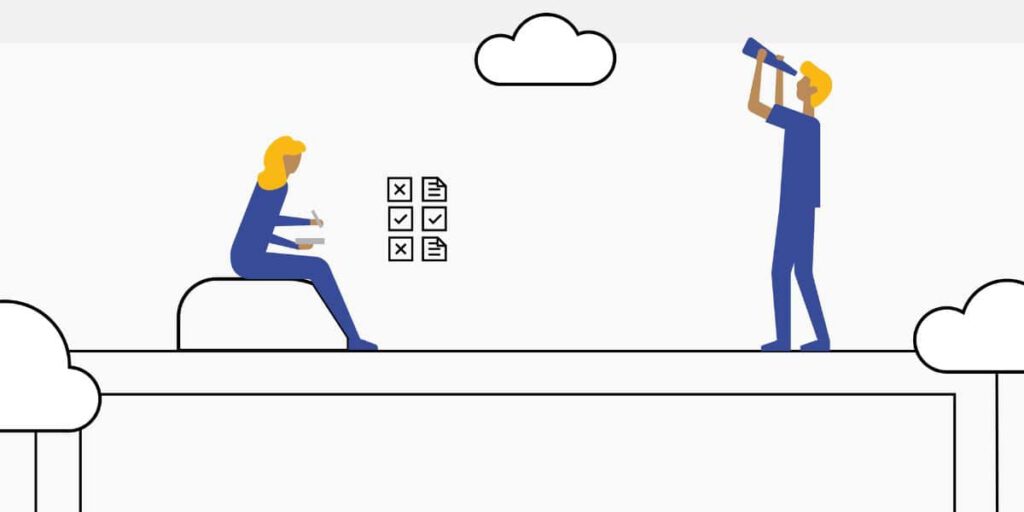 Timely insights into vendor performance facilitate informed decisions, vendor selection, and contract renewal processes. These insights also allow for accurate review of performance metrics to give a true picture of problems in the process. They give you the chance to see a problem before a provider or client and allow you to pro-actively address them. You can also spot regular bottlenecks in your process and clear them quickly.
When you enter into contracts with vendors, they nearly always contain compliance-related clauses and obligations. VIM offer contract management functionality, enabling organizations to store and manage vendor contracts efficiently. With features like contract renewal reminders, milestone tracking, and automated alerts, VIM helps regulated entities stay compliant with contractual obligations. Additionally, VIM facilitates effective vendor relationship management by providing a centralized source of information for communication, dispute resolution, and performance evaluation.
Accounts handle sensitive data, and ensuring data security and privacy is, of course, of paramount importance. VIM systems incorporate robust security measures, including data encryption, access controls, and user authentication, to protect confidential information. By implementing VIM, it is possible to enhance data security and support maintenance of regulatory compliance when it comes to data protection, privacy, and cybersecurity.
In order to achieve the above benefits, you need a few different things to align. Firstly, you need to truly understand the landscape you operate in. That involves bringing the right people into your implementation or maintenance project early on. Making sure you have people who have experience of your industry specific issues, as well as some external views of best practice and experience of what works and doesn't work. Only then can you really find the sweet spot to optimise your VIM instance to do exactly what you need it to do.
About Vendor Invoice Management for SAP
OpenText™ Vendor Invoice Management for SAP® Solutions is an industry leading invoice management and processing solution. An integral part of SAP, Vendor Invoice Management for SAP® Solutions includes pre-configured rules, roles and actions to fully automate invoice receipt and posting. Vendor Invoice Management for SAP® Solutions goes beyond finance to cover order confirmations, delivery notes, sales orders and remittance.