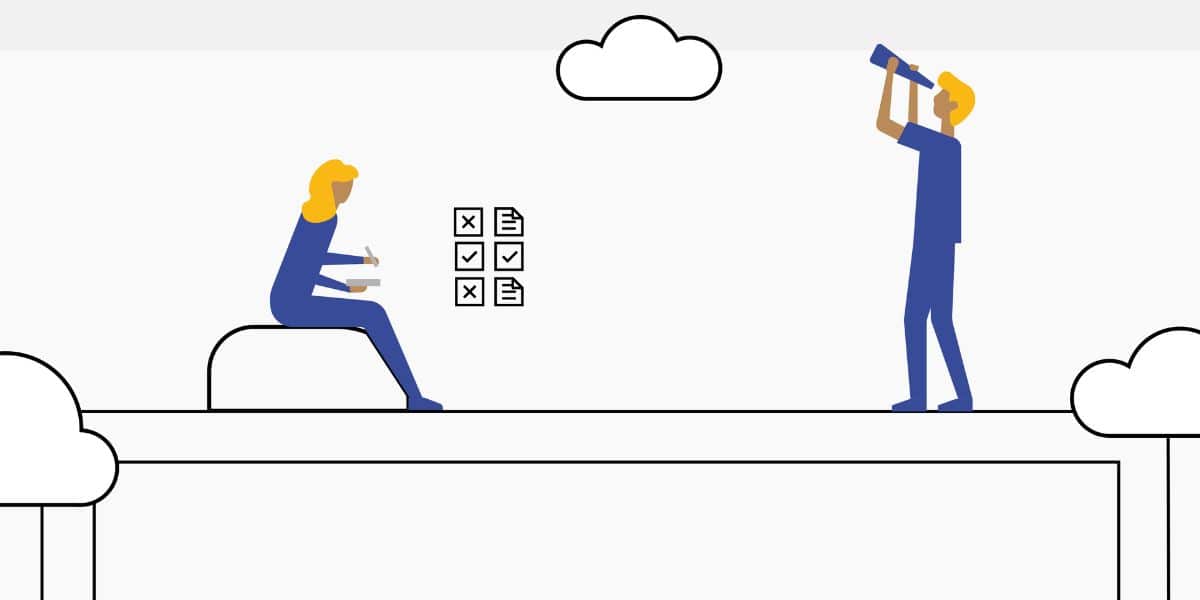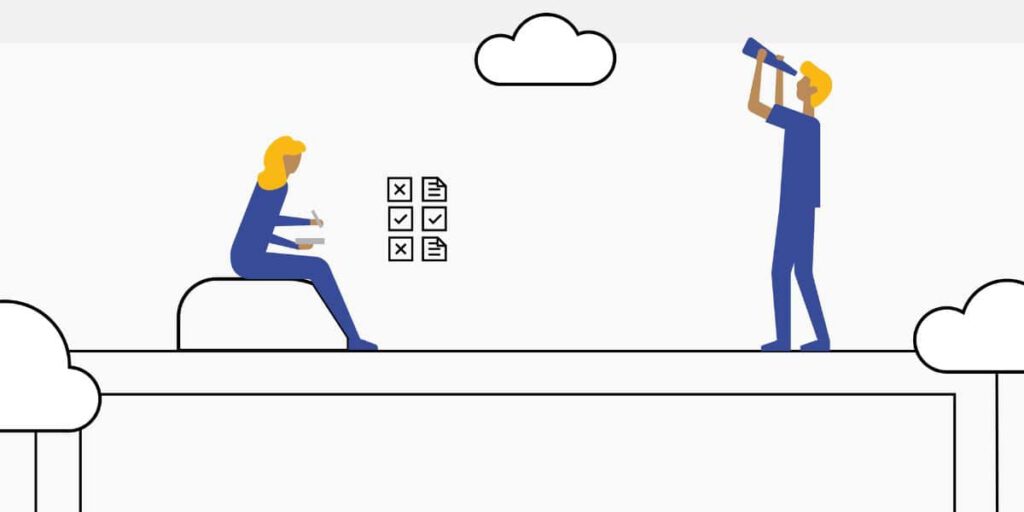 Støvring, Denmark, 3 July 2023 – Today, Turnpikes a leading provider of cutting-edge SaaS (Software as a Service) analytics solutions for OpenText VIM, is thrilled to announce the release of the latest version of our Insights & Analytics for OpenText Vendor Invoice Management (VIM). This new iteration showcases our commitment to delivering unparalleled insights and empowering businesses to optimize their SAP accounts payable processes.
Insight & Analytics
The updated SaaS analytics product enables OpenText VIM users to harness the full potential of their data and transform it into actionable intelligence. With a host of powerful features and enhancements, this release revolutionizes the way organizations leverage their VIM platform, driving efficiency, cost savings, and informed decision-making.
Our SaaS analytics product for VIM offers advanced data visualization capabilities, presenting complex information in intuitive and visually compelling dashboards. Users can effortlessly navigate through rich graphical representations to gain deep insights into their accounts payable performance, identify trends, and uncover opportunities for process optimization.
"We are excited to introduce the latest version of our SaaS Insights & Analytics for OpenText VIM," said Siddharth Bisoi, Co-Founder at Turnpikes. "This release represents our continued commitment to empower OpenText VIM Customers with actionable insights and help them unlock the full potential of their accounts payable processes. With advanced data visualization, and comprehensive KPI tracking, our product offers a powerful solution for businesses seeking to optimize their VIM experience and drive informed decision-making."
The latest version of Insights & Analytics for OpenText VIM is now available to clients worldwide. To learn more about its features, benefits, and pricing, visit https://turnpikes.pro/opentext-vim/insights-analytics/ or contact our sales team at info@turnpikes.pro.
About Turnpikes
Turnpikes was founded in 2015 by two ex-OpenText veterans. The idea to start up Turnpikes was to step out of the corporate structure. We deliver projects based on the great OpenText software solutions with the client in focus, at a fair price, a short time to value and with consulting advice that is best for the client. This strategy is working, and we are proud of our achievements. We are a premium implementation partner of OpenText xECM and SAP Solution Extensions by OpenText. We limit ourselves to these software products and processes, to allow us to be specialists in our field. Our history with OpenText in combination with a high-performance team, is a solid foundation to deliver on that promise.