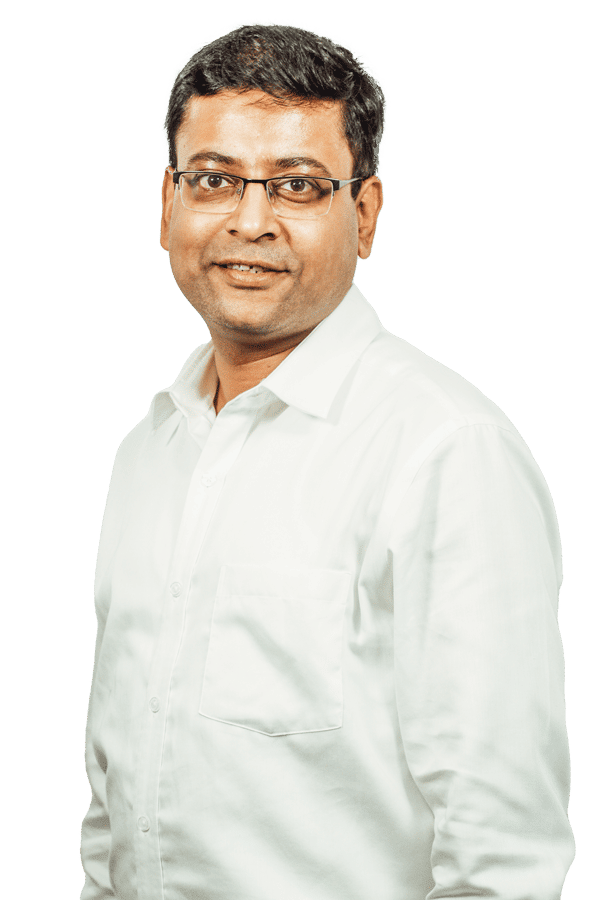 People at Turnpikes have been busy this February. Siddharth Bisoi came on board from 1st February, and he brings with him an extensive knowledge base in regard to the challenges that our customer might face. He has brought innovative ideas, so that Turnpikes can provide simple solutions to the challenges of our customers.
During February, Siddharth was invited as a speaker at the meeting of Treasury-gruppe Øst, hosted by Netværk Danmark. He spoke at the meeting which included people from many wel-known companies of the region, and he discussed the challenges in the new age Account Payable process.
Beginning February, Turnpikes has been engaged to assist a large European financial service company to achieve a long-term sustainable ECM solution for extremely high volumes.
In addition, Turnpikes has also been involved in the successful Opentext VIM solution go-live for the Finnish subsidiary of Royal Unibrew.
At Turnpikes we take the motto "Be close to your customers!" seriously. In February, we travelled Scandinavia to serve our customers in Denmark, Norway, Sweden and the Netherlands. During March, we will have even more trips scheduled. The next schedules trip is to China where we will visit one of the largest Shared Service Centers of our customers.
As stated above, we have or hands full here at Turnpikes and we are beyond excited to have Siddarth on board with us to take Turnpikes to the next level and beyond.